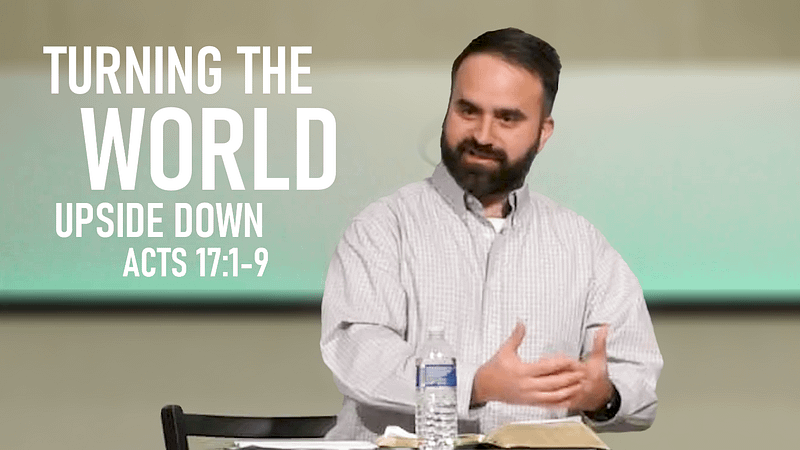 After leaving Philippi, Paul and Silas traveled to Thessalonica, the capital city of Macedonia. There, they spent three Sabbath days sharing the Gospel in the local synagogue. In this message from Bro. Austin Smith, you'll see how evangelism takes dialog, explanation, and proclamation.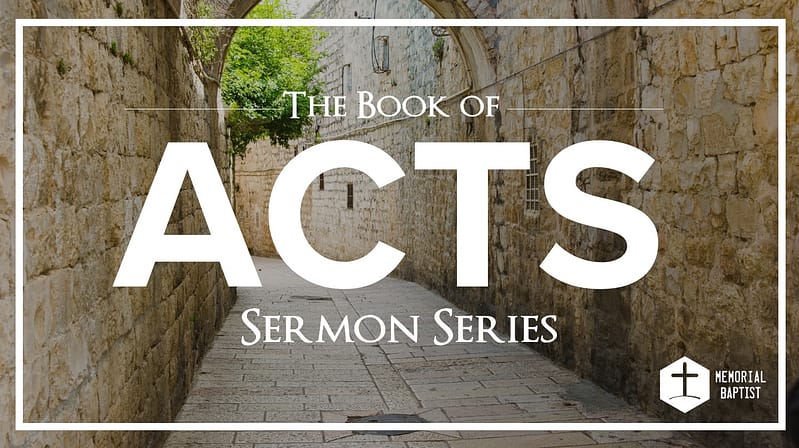 In the early days of the church, some people taught that Gentiles must follow the law of Moses in order to be saved. Bro. Austin Smith shares how the church handled this issue by recognizing that grace comes through faith for both the Jew and the Gentile.
Bro. Austin Smith shares "The Parable of the Ten Virgins" with us, pointing out how we too need to be ready for Christ's return just like the wise lamp bearers were ready for the bridegroom in the story.