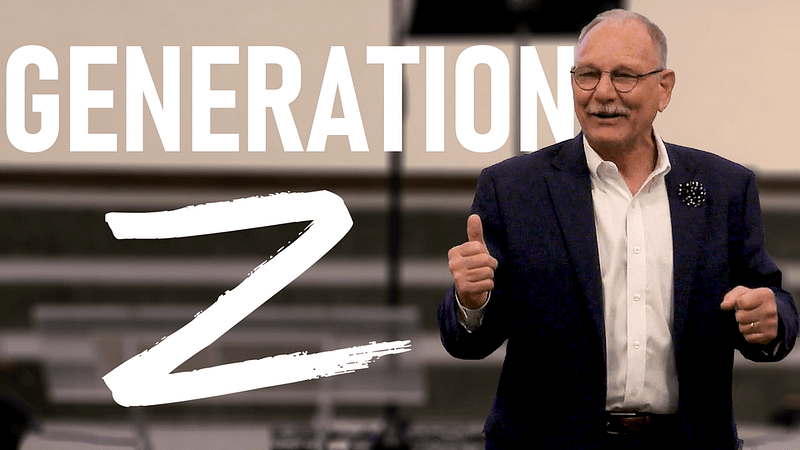 Generation Z is comprised of those born between 1995 and 2015. This age group makes up 74 million people in the United States. Two-thirds of them have never been to church or are expected to leave church altogether during their lifetime. Nevertheless, God has given us these years to make a difference in their lives. […]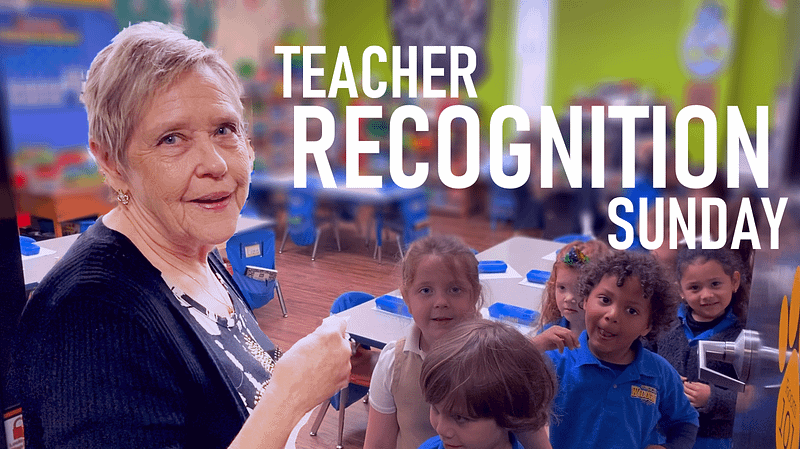 Memorial Baptist School has some incredible teachers. Of the teachers we recognized, they had a combined 258 years of education right here at our school. Listen as Pastor Dan and Mr. Riggs share the attributes that make up a great teacher. **Note** We apologize for some of the sound errors that occurred during this recording.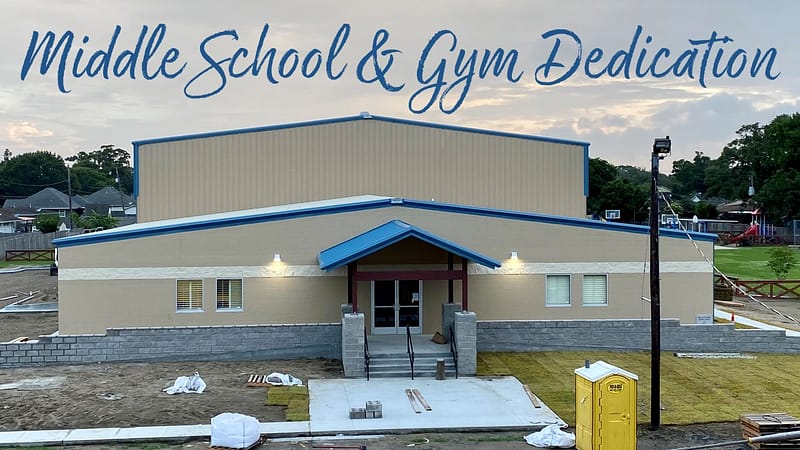 As Memorial Baptist Church asks God to bless the new school building for Memorial Baptist School, Pastor Dan and Principal Riggs recount many of the ways that God has blessed us over this last, difficult year.