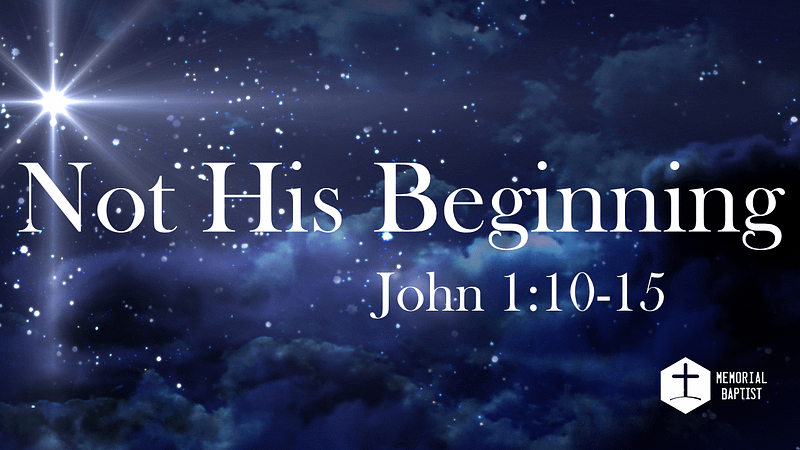 When it comes to Christmas traditions, there are all kinds of firsts–the first time you bought a Christmas tree, the first time you build a gingerbread house, or the first Christmas movie marathon. We celebrate the season of Advent because of the very first Christmas when Jesus was born. But, do we realize that Jesus […]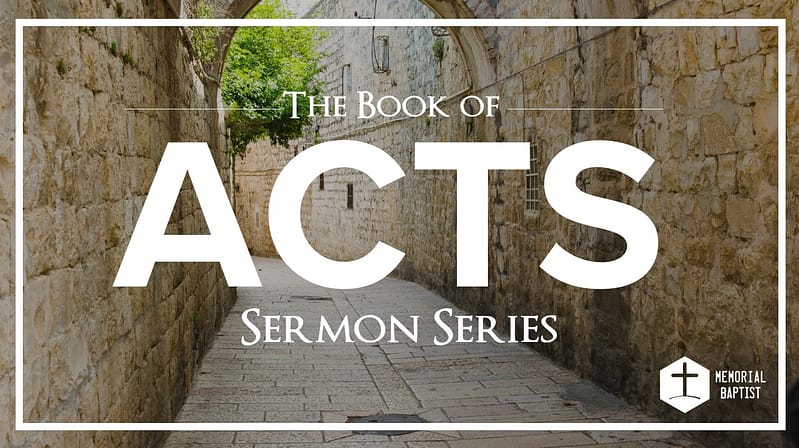 King Herod Agrippa in his pridefulness chose to enjoy the praise due to God rather than acknowledge Him, so God sent an angel to end his life. Pastor Dan points out how pride progressively corrupts up, ultimately leading to our downfall if we do not humble ourselves before God.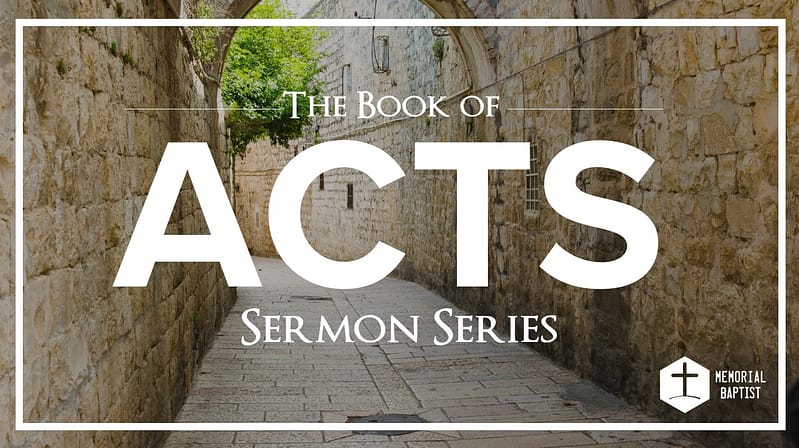 Jesus said plainly in John 16:33, "You will have suffering in this world." Yet, will we remain steadfast when people speak against us? Pastor Dan uses Stephen's example in Acts 6 to show us what we must do to remain faithful to Christ in the face of persecution.