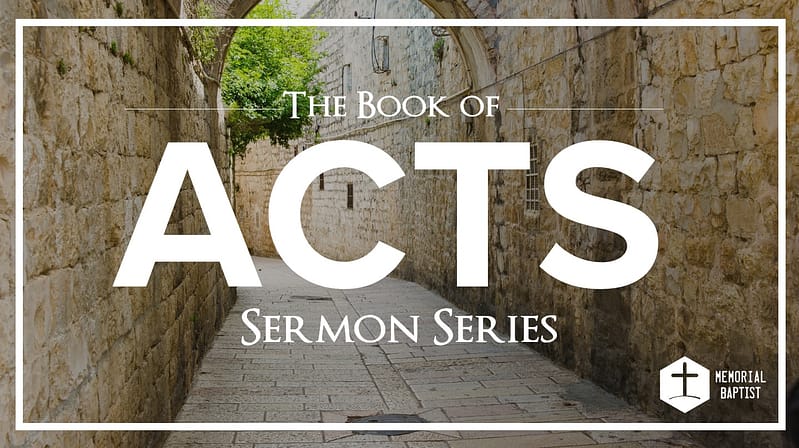 King Herod Agrippa in his pridefulness chose to enjoy the praise due to God rather than acknowledge Him, so God sent an angel to end his life. Pastor Dan points out how pride progressively corrupts up, ultimately leading to our downfall if we do not humble ourselves before God.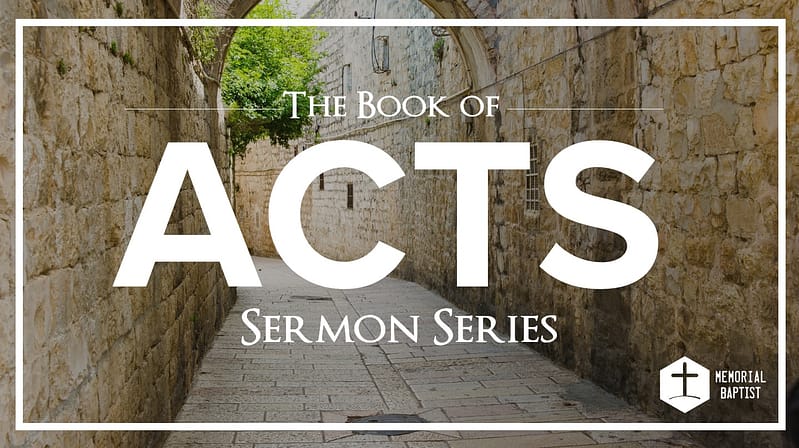 After Peter and John healed a man who was lame from birth, they seized on an opportunity to share the gospel with the people in the Temple. Pastor Dan shares with us what we must do to be effective witnesses of Jesus Christ during the opportunities given to us.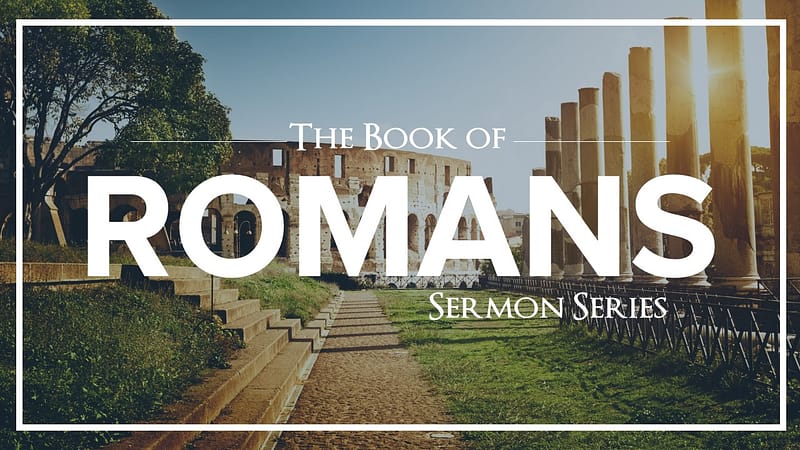 Pastor Dan teaches that like the Apostle Paul, our lives must be both missional and intentional as we fulfill our role in serving the Lord and our fellow brothers and sisters in Christ.