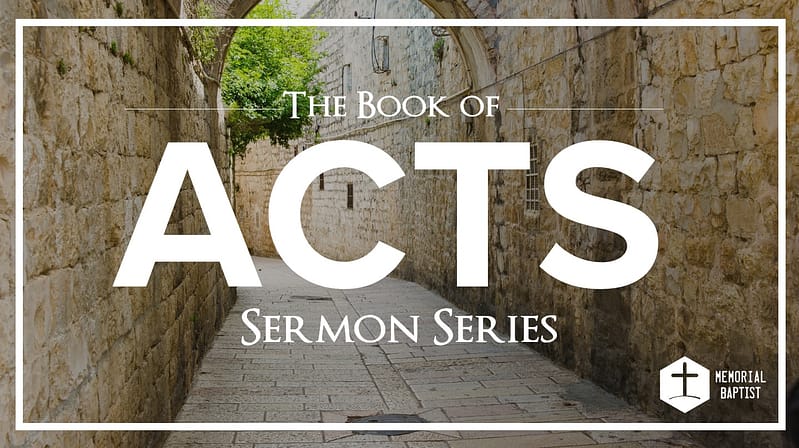 Pastor Dan discusses the qualities of the missionaries chosen by God from the church in Antioch in Acts 13. We should strive to emulate those qualities as fellows missionaries of the gospel.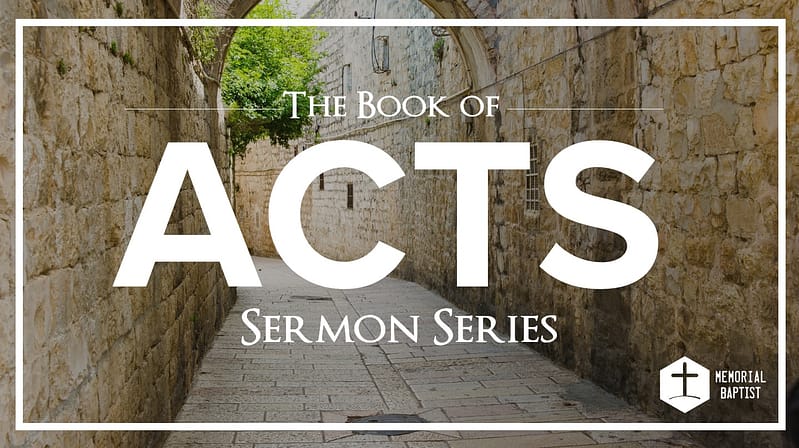 In the early days of the church, some of the widows felt overlooked, but the apostles recognized that they alone could not care for them. Therefore, as a church, they chose men who were full of the Spirit and wisdom to be responsible for the daily distribution of food. Pastor Dan explains that like these […]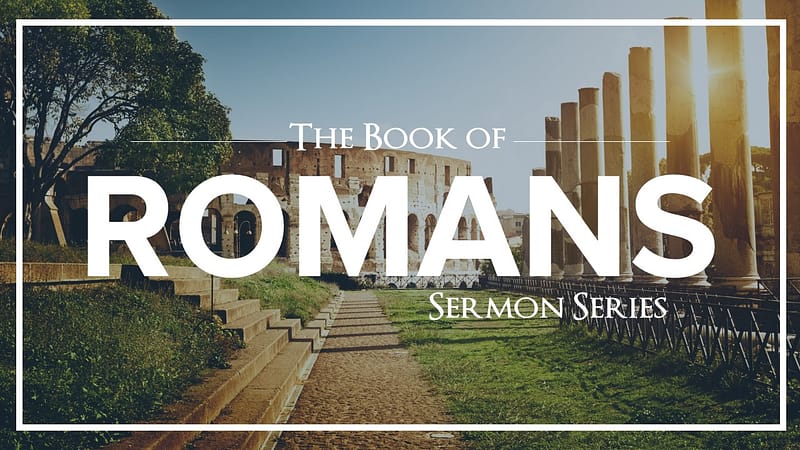 As brothers and sisters in Christ, we have a responsibility to build up one another with a welcoming heart. Pastor Dan uses Romans 15:1-13 to show us what it means to be in the spiritual construction business.